Where in the world are you?
Here You Are!  …MEET LIFE MEMBERS & CSF/CJSF ALUMNI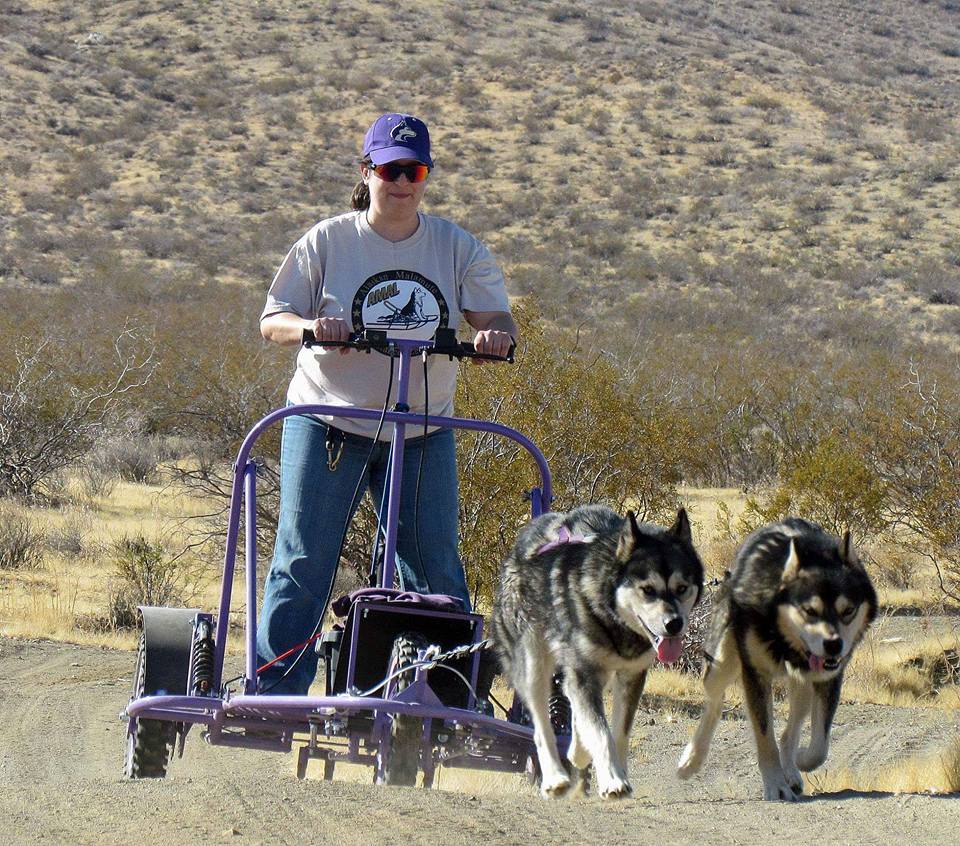 Hollie Lohff | CSF Alumni Bonita High School
I completed a B.M. in bassoon performance, then went on to get a M.Ed. in secondary education special emphasis in Biology. Now I am teaching at Fremont Academy of Engineering and Design, and back with CSF as the adviser and also adviser for CJSF as we have grades 7-12 on our campus.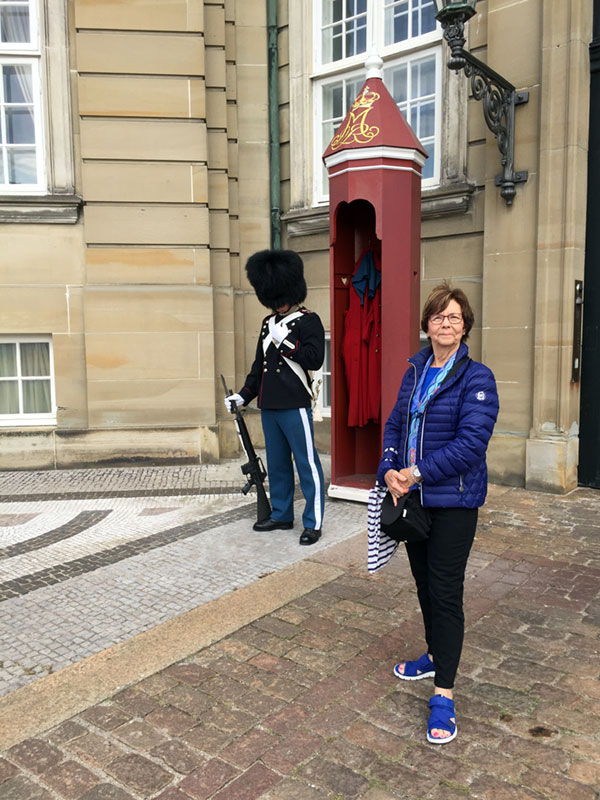 Donna Underwood | CSF Alumni Sweetwater Union High School
After college at San Diego State, I started my teaching career at the very young age of 22. I was hired by the Sweetwater School District and started teaching English and history at Chula Vista Junior High. Having CSF life member on my application was a positive factor in securing my job.
We moved north to Sonora in 1978, and I spent the rest of my career in a small K-8 school. I loved my 33 years in education,and when I meet my "old" students now in medical careers, teachers, engineers, and even major league baseball I am very proud!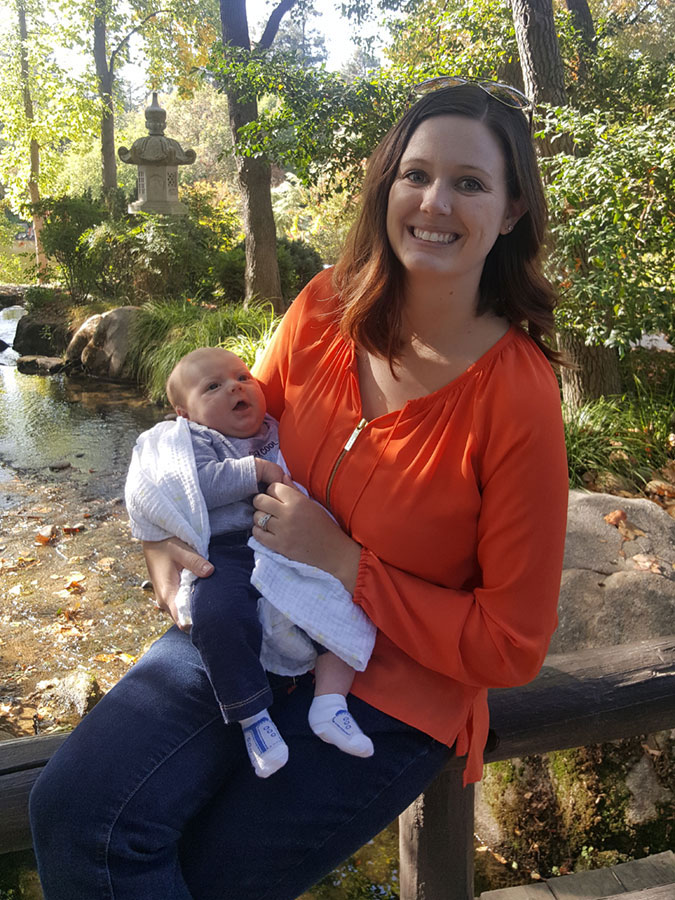 Allison Ferris Wayman | CSF Alumni Sonora Union HS
Since high school I received a degree in business administration and I now work for the nation's second largest rental equipment company. For a while I was working in the accounting department but wanted a new challenge and recently made the jump over to customer service rep. I love my job.
I am happily married and just gave birth to our first son.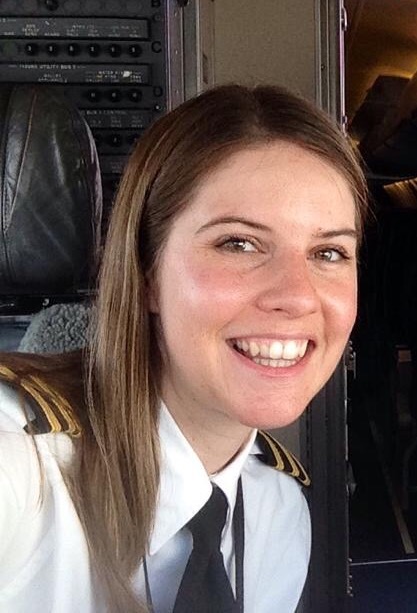 Christina Field | CJSF Alumni
Went on to the University of North Dakota and graduated with a Bachelor's degree in Commercial Aviation. Have lived in many places – from Las Vegas to Manfredonia, Italy. I've instructed new pilots in 4 seater aircraft, to flying a King Air for an air ambulance company, to being an airline pilot for Skywest airlines in a Canadair Regional Jet. Currently flight instructing in Alabama while my husband is stationed here for the military.

Kevin Allred | Sierra High School
Since graduating from Sierra High School, I attended CSU Stanislaus and received my Bachelors Degree in Mathematics. After graduating, I went back to Stanislaus to get my Single Subject Teaching Credential in Mathematics. I received it and found a job in Manteca Unified School District and Weston Ranch High School teaching Mathematics. I just started my 5th year teaching there and have since become Mathematics Department Chair.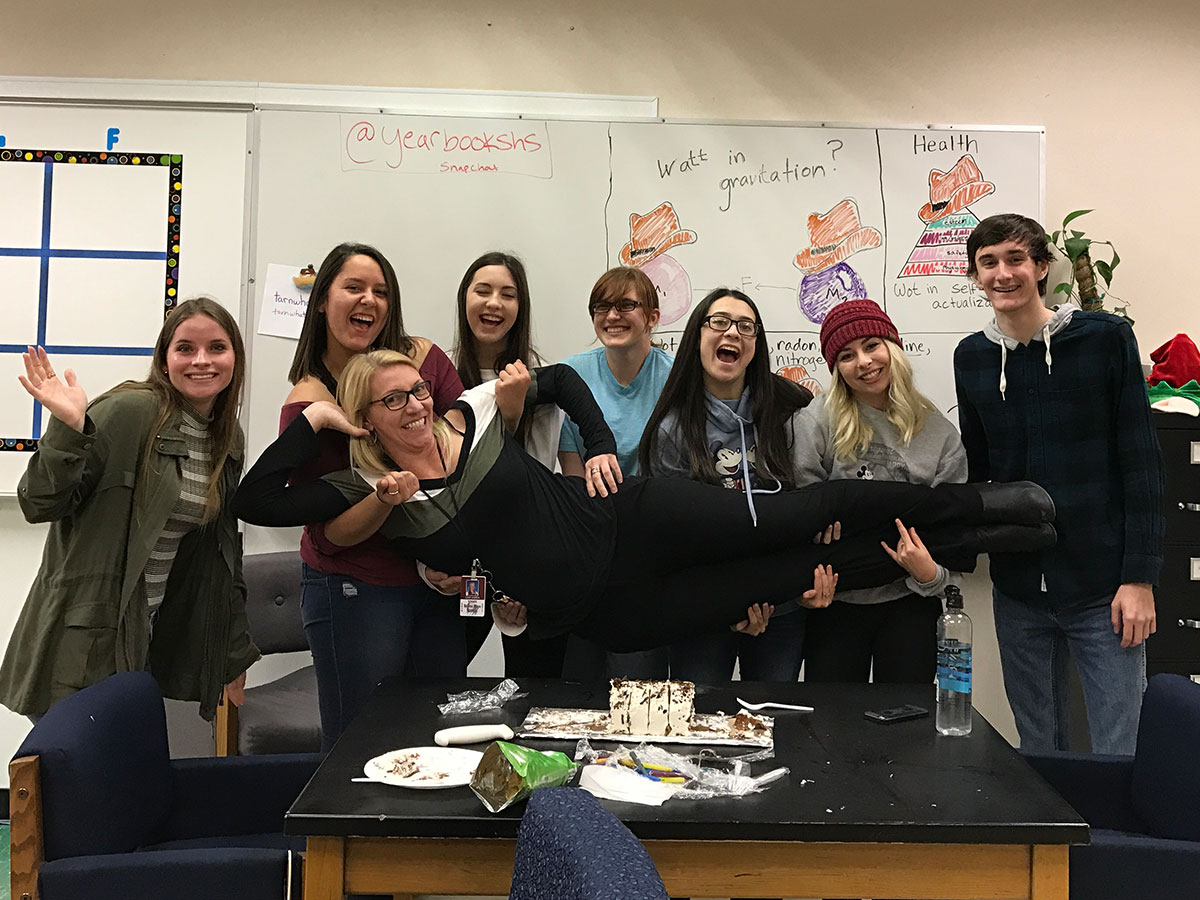 Karen Low | CSF San Joaquin Memorial
I am a 19 year veteran teacher and CSF Advisor at Sierra High School in Tollhouse, Ca–Central Region. I teach AP Biology, Physics, and Chemistry. I graduated San Joaquin Memorial as a Life Sealbearer in 1986.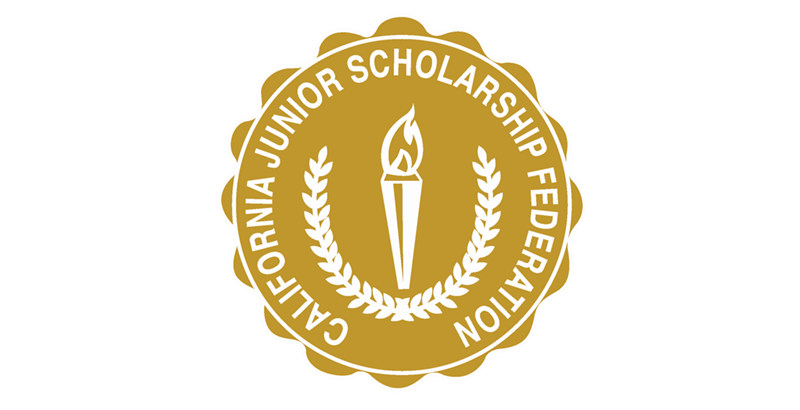 Luke Sula | CJSF Alumni
From Buchanan High School CSF member Luke Sula "I play sports baseball and football I hope to become a CSF member for life when I graduate."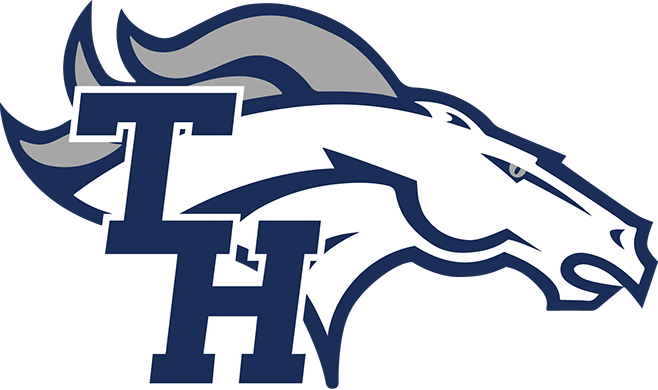 Lily Lo | CSF Trabuco Hills High School
Lily is an alumnus of CJSF and CSF. Graduated from UC San Diego with BAs in International Studies- Political Science and Psychology. Currently an HR Coordinator with the Union of Pan-Asian Communities in San Diego and I previously worked as an HR coordinator at Ballast Point Brewing Company.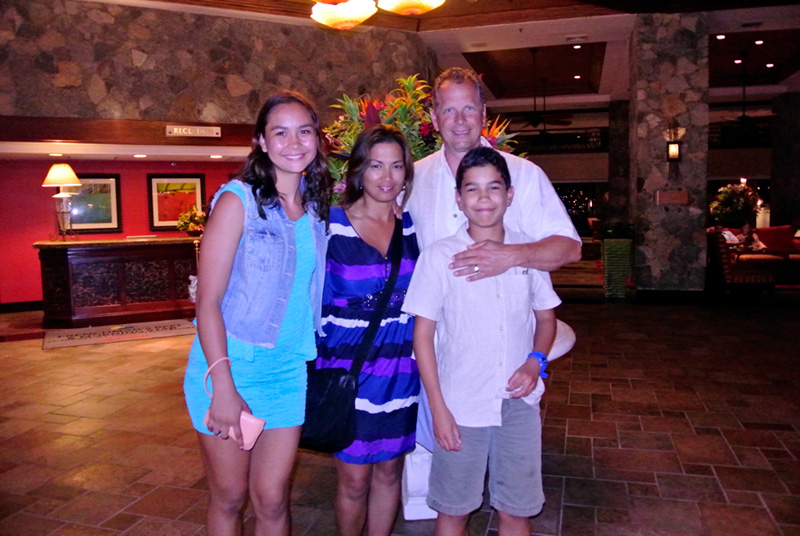 David George | CSF Chaffey High School
David George is an entrepreneur living in Brea, California.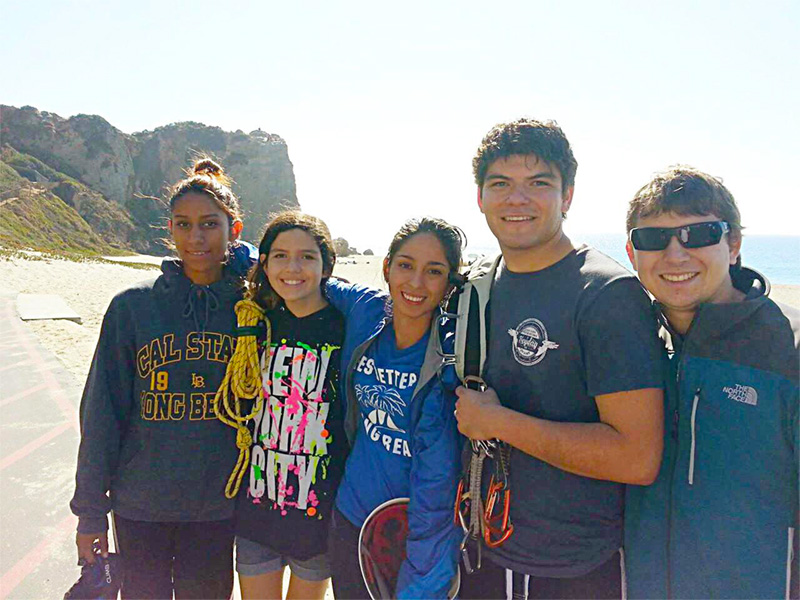 Karla Perez | CSF Century High School
I graduated from CSULB with a Mechanical Engineering degree. My husband and I run our own product development and manufacturing business (Tera Engineering). We have been in business for over 4 years, helping clients develop products and bring them to market. In the picture, I am in the middle and my husband on the right. We have been happily married for three years.
Calling all Life Members and CSF/CJSF Alumni