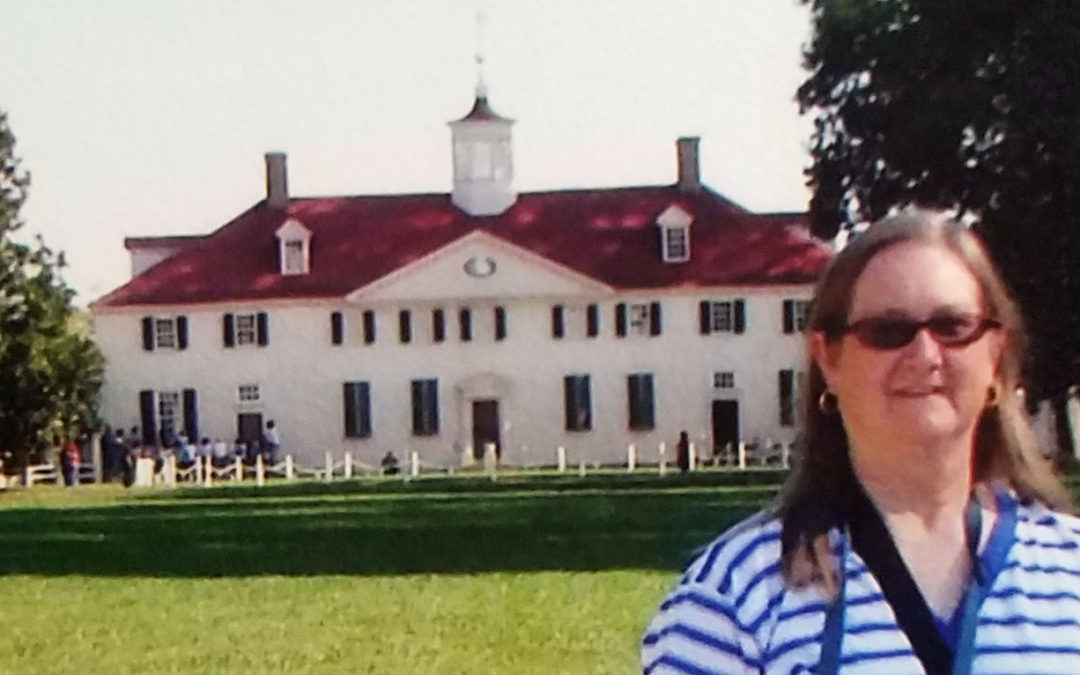 The application period for the 50th Anniversary DiGiovanna Memorial Award is open! The award is open to all 7th and 8th grade members of CJSF chapters in good standing.
To apply, students must write an essay in response to the following prompt: "Describe how the community service activities in which you have participated impact you as a person."
Essays must be submitted online by January 13, 2018.