A professional, motivational, leadership training company California Association of Student Leaders will conduct a full day student leadership training workshop at
Huntington Library & Gardens
Haaga Hall
Saturday, April 13, 2019
$25 per Student/Adviser, lunch will be provided. Free parking.
March 1st deadline to register.
7:45 am | Check-in: Seymour Award Finalists and Huhn Award Nominees *see note on reverse side
8:15 am | Check –in for Student Leadership Training
9 am – 1:30 pm | Leadership Conference for CSF and CJSF members/Advisers
1:30 – 2:30 pm | Huhn and Seymour Award Presentations.
Parents are encouraged to attend the award presentations from 1:30-2:30.
The Student Leadership Training is for students and Advisers; parents may not attend.

The Student Leadership Training is open to 10th and 11th grade CSF members, and 7th grade CJSF members.
Each chapter can bring up to 4 students and 1 Adviser. Participation will be limited.
The Leadership Conference provides an opportunity for members of CSF and CJSF to  become inspired and contribute to bettering their campus and communities.
The conference will use experiential learning activities to unite students and develop lifelong skills.
Students, you will learn to:
Communicate effectively
Interact effectively with people of different cultures
Connect to others
Expand leadership base
Persevere
Find the courage to become the best version of yourself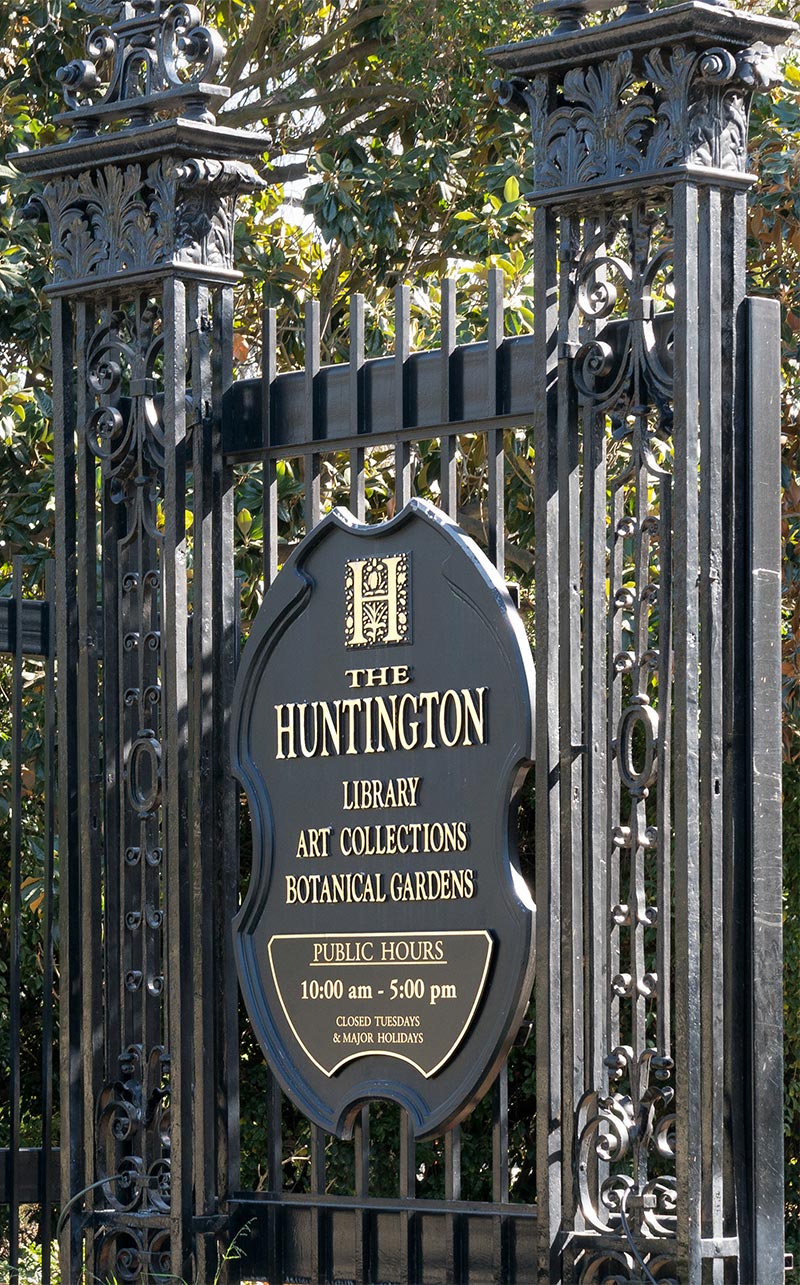 Open the gate and join us for CSFs first Leadership Conference and learn how to be a better leader and serve everyone on your campus.
DON'T MISS OUT ON THIS WONDERFUL OPPORTUNITY – REGISTER IMMEDIATELY!
ALL registration is online.  Register using the forms on this webpage: 
PAY ONLINE – register and pay online using PayPal/Credit/Debit –OR-
PAY BY CHECK – register and mail check
Attendance is limited to 1 Adviser and up to 4 students per chapter.
Lunch is included. Parking is FREE.
Registration & Fees must be received by March 1, 2019. No refunds after March 15, 2019.
Please note: South Central Region Seymour Award Finalists and Huhn Award Nominees are required to attend this conference to be considered for financial awards. Registration is automatic; do not  include them on this registration form.
Questions? Email patricia@csf-cjsf.org
Conference location:
Huntington Library & Gardens—Haaga Hall
1151 Oxford Road
San Marino, CA 91108