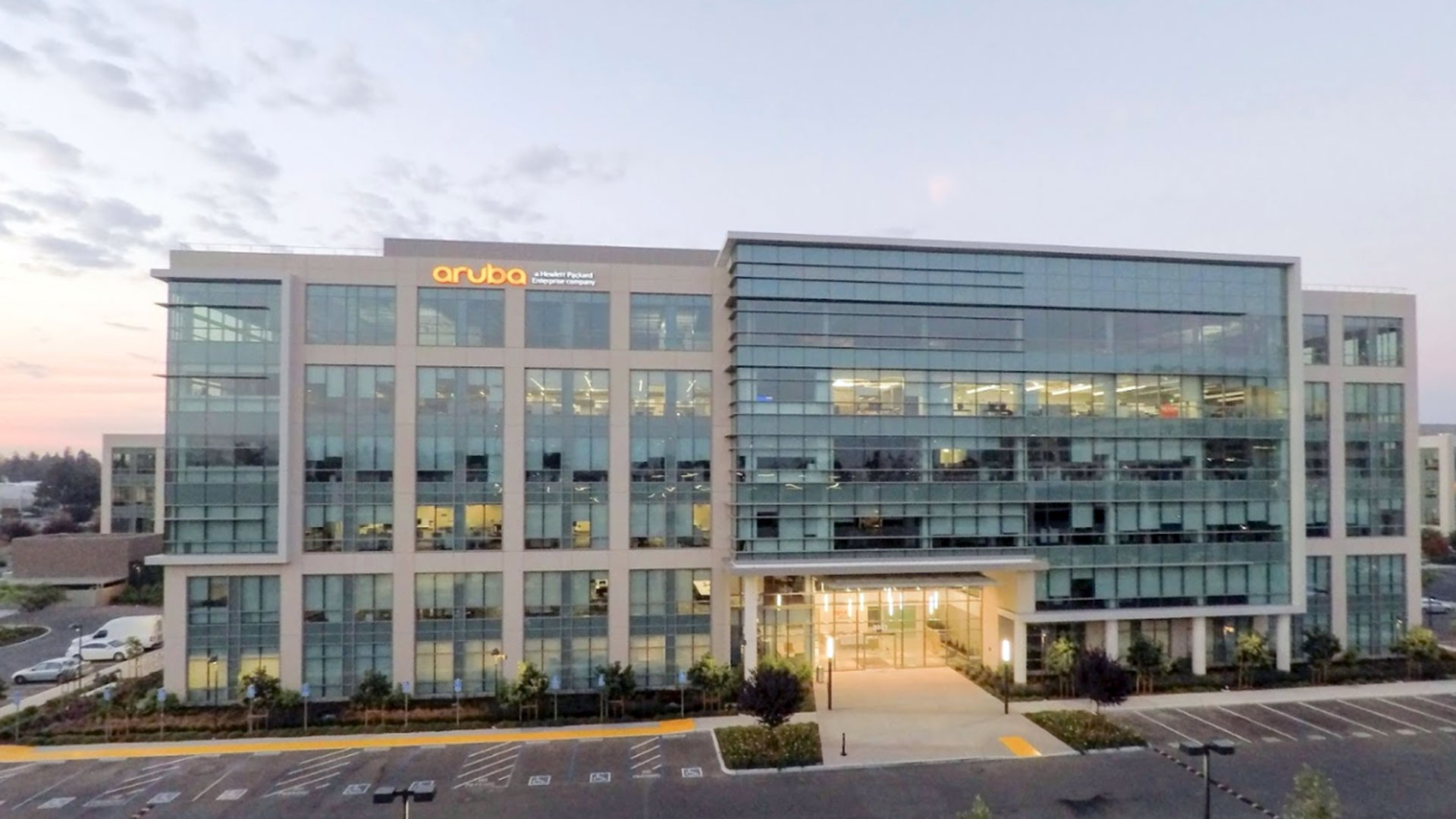 Central Coast Conference
Hosted by Aruba, a Hewlett Packard Enterprise Company, 3333 Scott Boulevard, Santa Clara
Saturday, April 6, 2019 – 8:00 a.m. – 2:00 p.m.
Cost: $20 per student/adult (no refunds)
Tentative Workshops and Activities
UC, CSU, Private Schools, Art Schools – What's the right fit for me?
Financial Aid, Scholarships, and the Western Undergraduate Exchange (WUE)
Discovering your Creative Abilities
Tools to Land the Job/Ace the Interview
Mini-College Fair (California and out of state colleges and universities)
Advisers, please direct all questions to Janie Falcone, CSF VP Central Coast at jfalcone@mitty.com or call (408)342-4222.
Please register soon or send me an email with your expected attendance number. We will announce a cutoff date closer to the event.
Hotels Nearby
Biltmore Hotel & Suites
Avatar Hotel
Hilton Santa Clara
Embassy Suites by Hilton – Santa Clara Silicon Valley