January 31st is the deadline to pay dues for 2018-19. Beat the rush!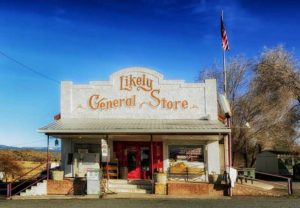 You can renew and pay ONLINE using PayPal or a debit/credit card.
Or BY MAIL just download and print the PDF form.
The forms are fillable PDF so you can type in your information, print and mail. Return completed form with your check payable to: California Junior Scholarship Federation
Mail no later than January 31, 2019 to our mail drop:
CSF/CJSF Central Office
28241 Crown Valley Parkway Suite F #201
Laguna Niguel, CA 92677
Save Central Office a lot of time! Please ask the person who will send the check to put your school name and Chapter number on the check, and to enclose the printed Dues form.