November 8, 2018  Panda Express fundraiser to support the CSF/CJSF state organization.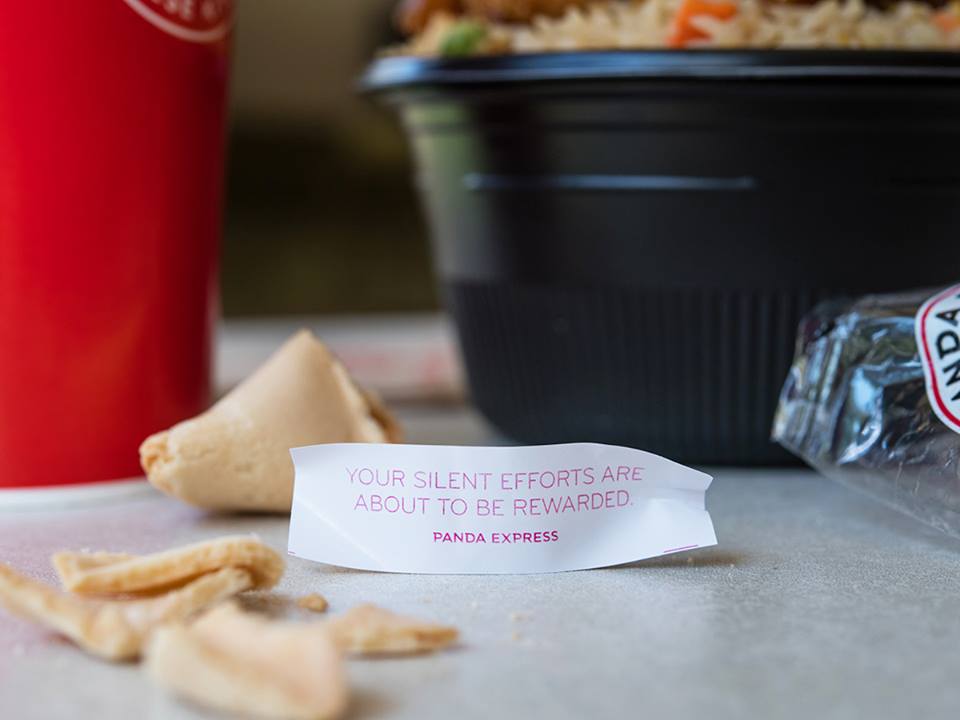 Here's how to participate:
Go to the fundraiser website www.pandafundraiser.com and enter your school name in the popup box, find your chapter and click on it.
There are 3 fun ways to win great prizes for your chapter!
Yes, I am going!
Instagram
Online Ordering
Download your chapter's unique event flyer and online ordering code. This is the flyer and code that will identify your chapter.
We are fortunate to be a part of this great partnership with Panda Express and hope everyone will take part. If you have any questions, please reach out to us patricia@csf-cjsf.org or Panda Fundraising, fundraisercenter@pandarg.com.
Let's have some fun, good food, and raise funds for the CSF/CJSF state organization!
The California Scholarship Federation, Inc. is a nonprofit organization whose mission is to recognize and encourage academic achievement and community service among middle and high school students in California. Help us support awards and conferences for CSF and CJSF members.
Yours,
Matt Hungerford           Erik Perkowski 
President                         Executive Director
Did you know?:
All CSF Board Members are volunteers including the Executive Director position. 
CSF has zero office space expense.